A better way to access
premium content.
Use your data to unlock free premium subscriptions and paywalled articles
from The Wall Street Journal, Barron's, Us Weekly, and more.
Content you want
to read, without
the paywalls.
One destination. Thousands of articles. Zero
commitments. Discover new articles and
unlock free subscriptions on Invisibly.
Hear it straight
from our users.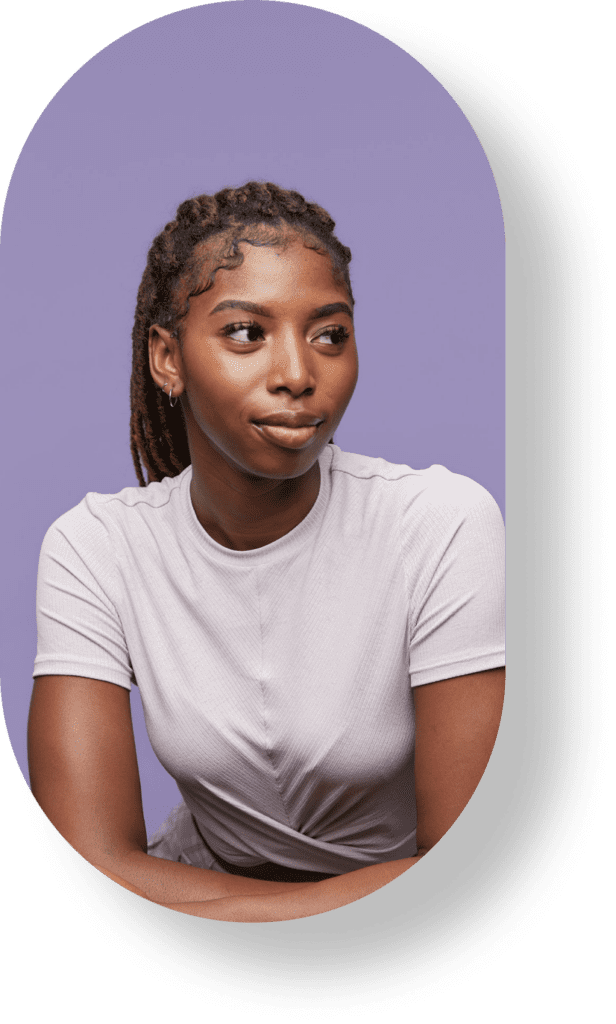 Hear it straight
from our users.
"I've been using Invisibly every day as my go-to hack for reading free articles that I otherwise get hit with a paywall or need my credit card info to access. They already have Wall Street Journal, MarketWatch, and others that I love, but from what I've read I think they are a growing startup, so I'm excited to see what other publications get added soon."
— Amy Rose, Invisibly user
"I started using Invisibly a month ago, and now it's the first thing I check when I log online everyday. The feed always gives me articles and offers I want to see, and then every couple of days I get to read an article that I used to have to pay for on the Wall Street Journal. Win win."
— Isabel Faria, Invisibly user
Your data has
value. Discover
its worth.
You are giving your data away for free
when you could be earning with it. With
Invisibly, you can reclaim its worth and use
your data to unlock paywalled articles and
premium subscriptions for free.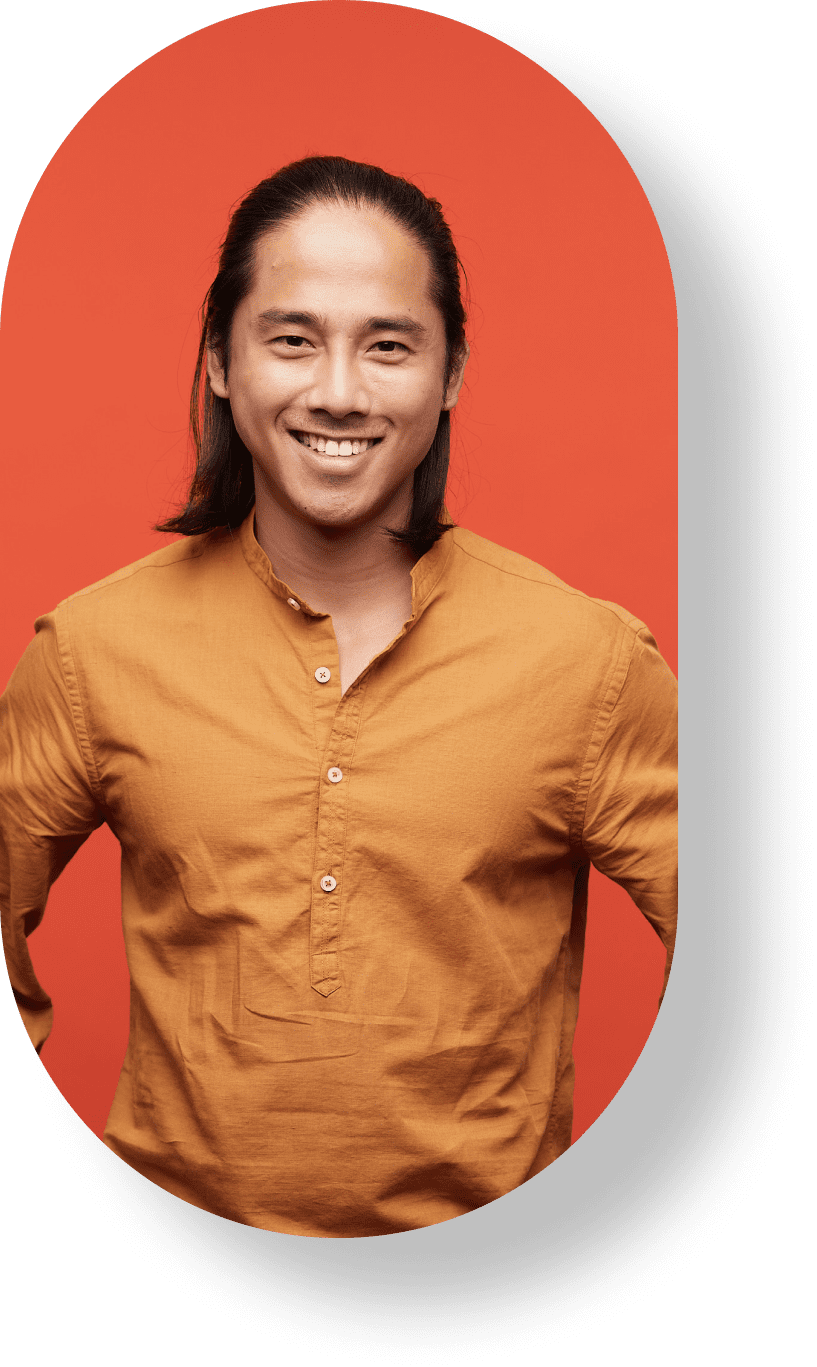 Frequently
Asked Questions
Here are a few ways for you to unlock your free subscription:
1. Share it and forget it
Connect your bank or credit card account to Plaid and passively share your purchase history. 
2. Share your opinion and earn points for it
Answer surveys and earn points.
3. Purchase more points
Out of points and don't have time for surveys? You can always purchase additional points to keep accessing the content you love.
We are continuously growing our list of publications and have thousands of articles currently on our platform. Top publications currently include The Wall Street Journal, MarketWatch, ProPublica, The Miami Herald, Us Weekly, Men's Journal, to name just a few.
You can use both! You don't need to stop a subscription you love, but you do have the option to read the content here at no additional cost to you, and discover new content from publishers without having to navigate to countless other apps.